There are soooooo many things that I want to buy for my furballs, will try my best to get it soon. Yeah!
But for this time being, I just need...
Number One
Cats' shoes
For female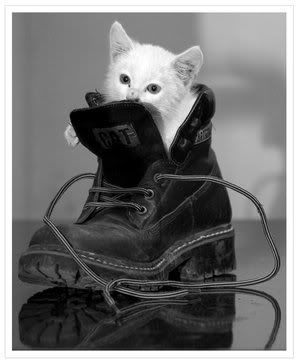 And for male
Hihihi cute kan kan kannnn??
Number Two
Cats' Harness
The H-shaped Harness fits around the neck and under the forelegs.
Number Three
Cat tree @ Cat scratcher
Number Four
Cat Shaver